Sauna Stone Basket
$38.47 $69.95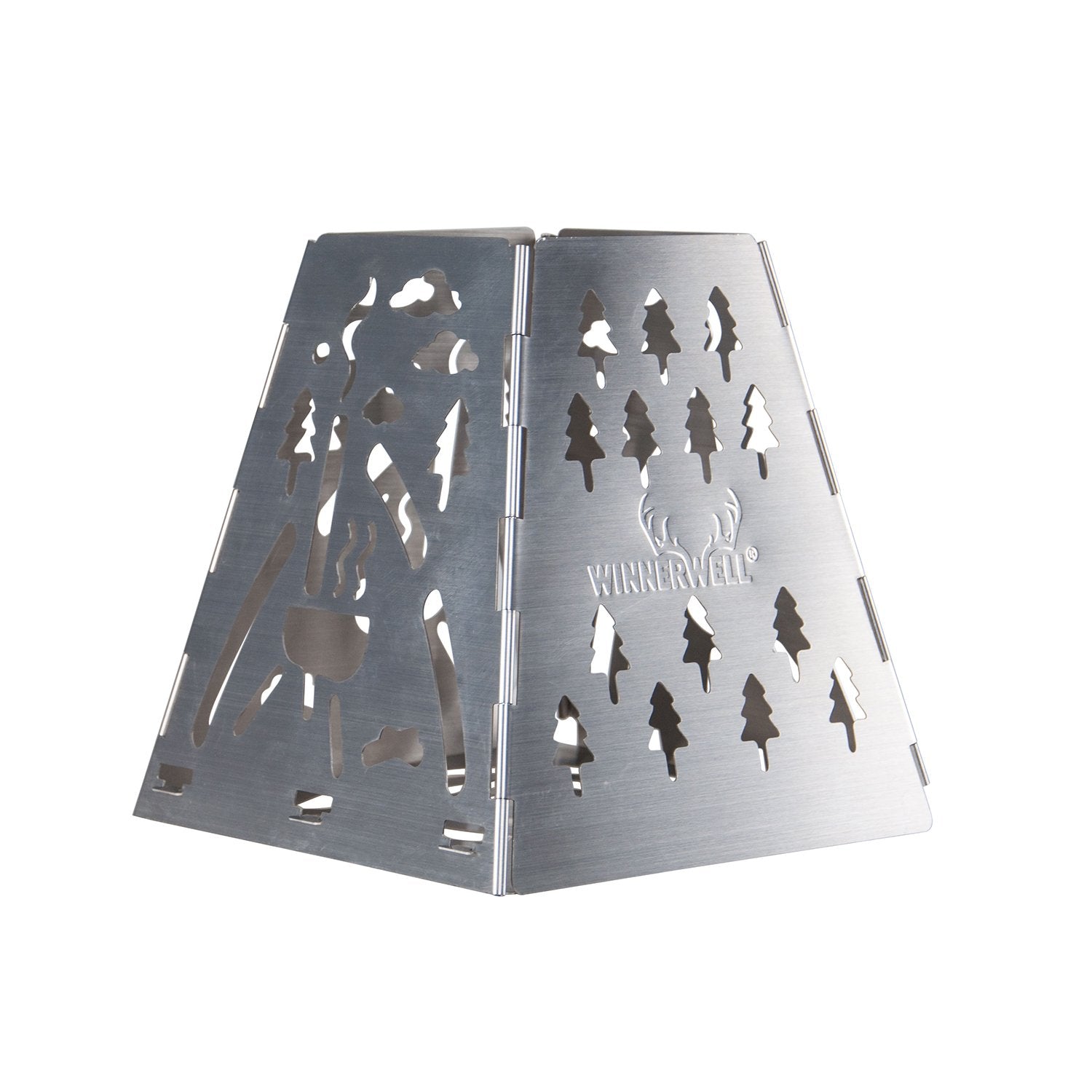 Turn your tent or structure into a fully functional sauna with the Sauna Stone Basket. The stainless steel Sauna Stone Basket sits on compatible Large Winnerwell stoves, holding hot rocks that will create relaxing and recuperating steam as the Sauna Water Dropper drips hot water over the hot rocks in the basket.
Pair the Sauna Stone Basket with the Sauna Water Dropper to create a fully portable and modular sauna function for your tent or structure. The Sauna Stove Basket holds and heats rocks, and the Sauna Water Dropper heats water to boiling temperatures. Just open the spigot on the Sauna Water Dropper, and soak in the steam as the hot rocks in the Sauna Stone Basket hiss and steam--thats the sound of serious sauna relaxation.
Note: Always use appropriate rocks with the Sauna Stone Basket. We recommend river rock or igneous lava rocks.
Foldable design packs down for simple storage.

Lightweight 304 Stainless Steel makes for lifetime durability.
Material: 304 Stainless steel
Storage Dimension: 16.5(L) x 1.2(W) x 10.6(H) in / 420(L) x 30(W) x 270(H) mm 
Assembly Dimension: 9.1(L) x 8.7(W) x 8.9(H) in / 230(L) x 220(W) x 225(H) mm
Net Weight: 2.2lbs / 1kg